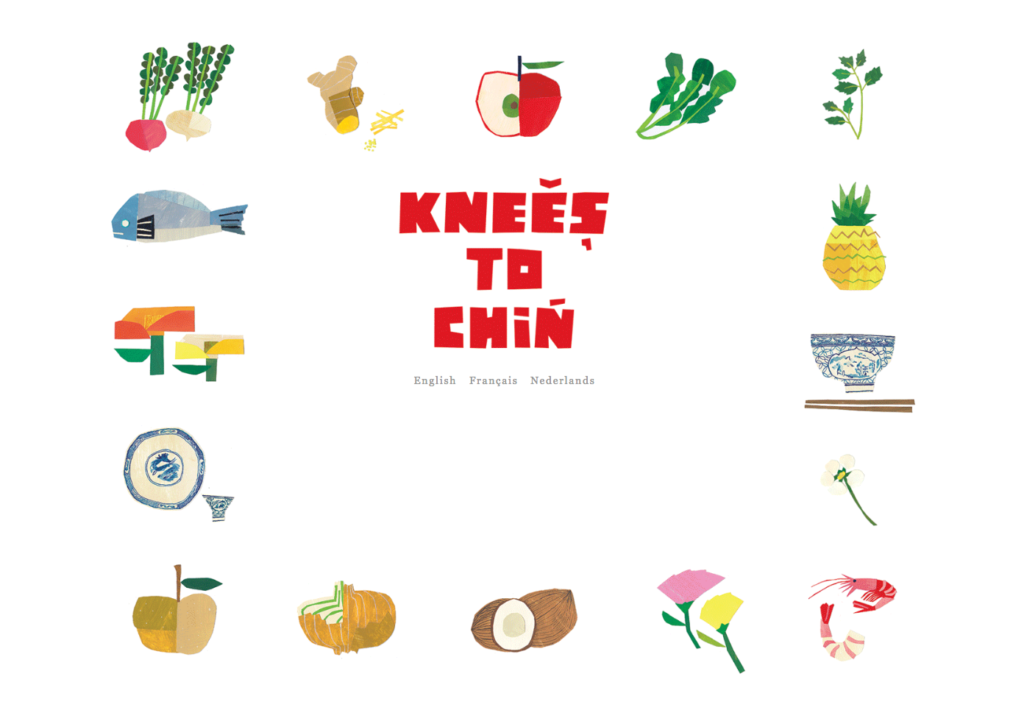 On Wednesday afternoon, we went for lunch in a Vietnamese spring roll restaurant called Knees to Chin. Eva had heard it was good and was eager to try it. We availed of a lunch deal; 8.90 for two rolls of your choice and a side of your choice (miso, cabbage salad, rice). I went for their caramelised tofu spring roll with apple, avocado, fresh mint and their caramelised pepper spring roll with red cabbage, apple, sunflower seeds, miso and sesame paste, sesame seeds and fresh tarragon. We got loads of dipping sauces with flavours such as sesame, soya, peanut, chilli etc.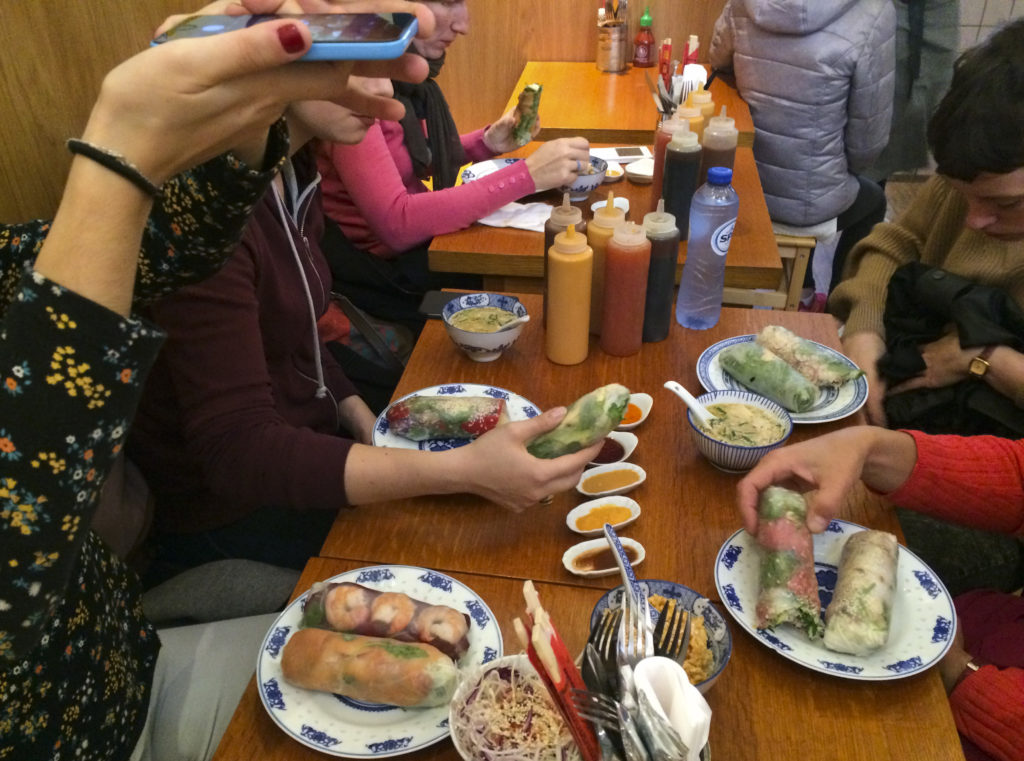 We were all very hungry and we thought the food was gorgeous. It was so fresh tasting, so visually appealing and there were flavour combinations I had never tasted before. Absolutely delicious. I will be back I'm sure!
After lunch we headed to an exhibition of Italian design which one of our tutors had recommended we visit. There were artifacts from various recent decades, many objects for food and drink. The wooden animal puzzle below caught my eye as a piece of beautiful design and craftsmanship.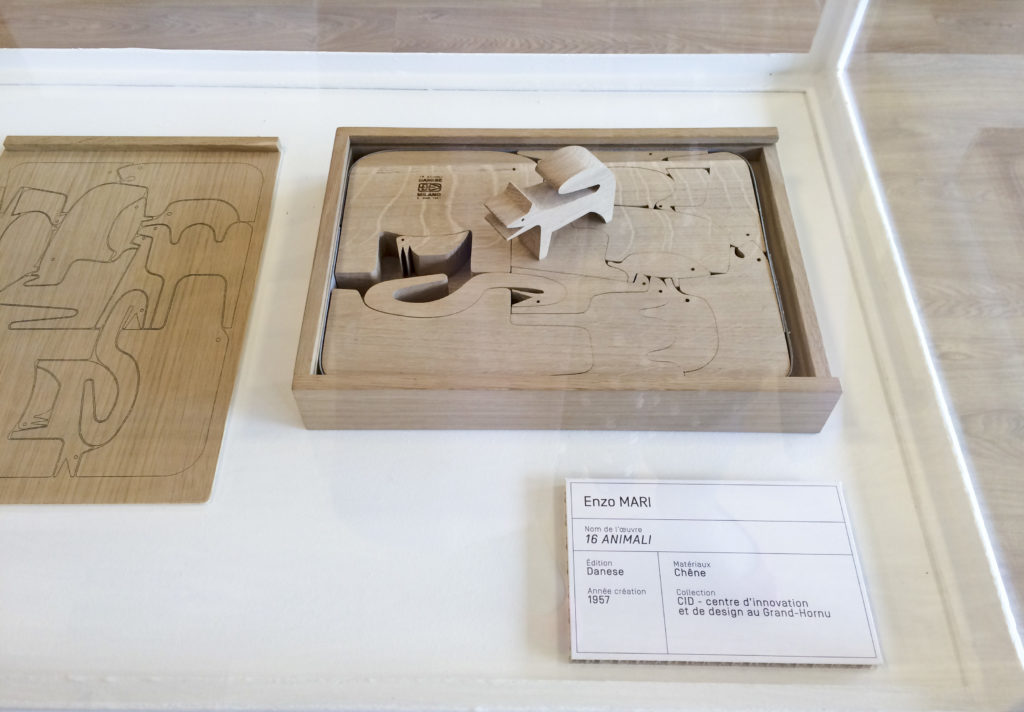 I also found this system for making a chair very interesting. The chair was designed from pieces of wood in standard sizes which could be used to make different chair designs and when it was exhibited at first, the instructions were shared so that people could recreate the chair themselves. I like that idea. Come to think of it, it's not unlike buying a chair from Ikea…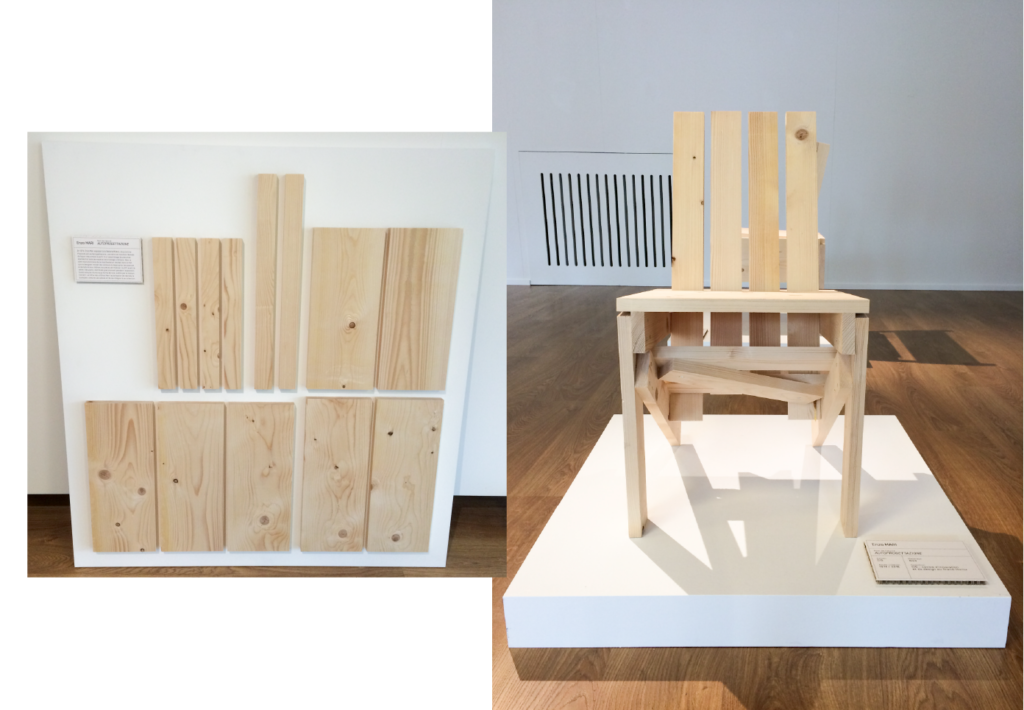 Below we have some beautiful shiny stainless steel Alessi products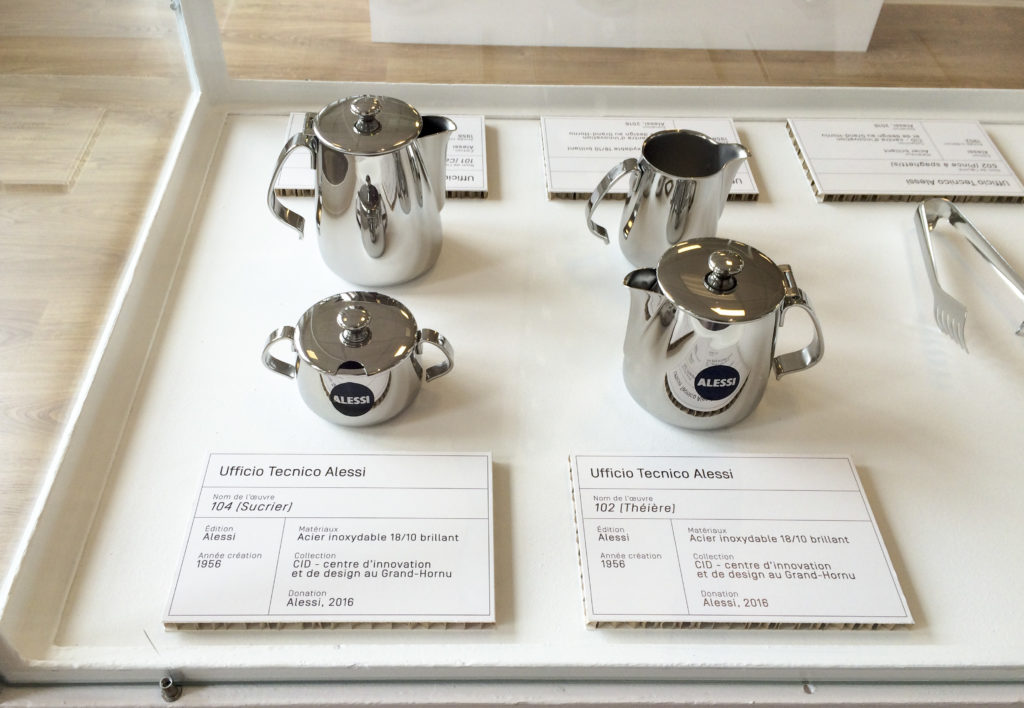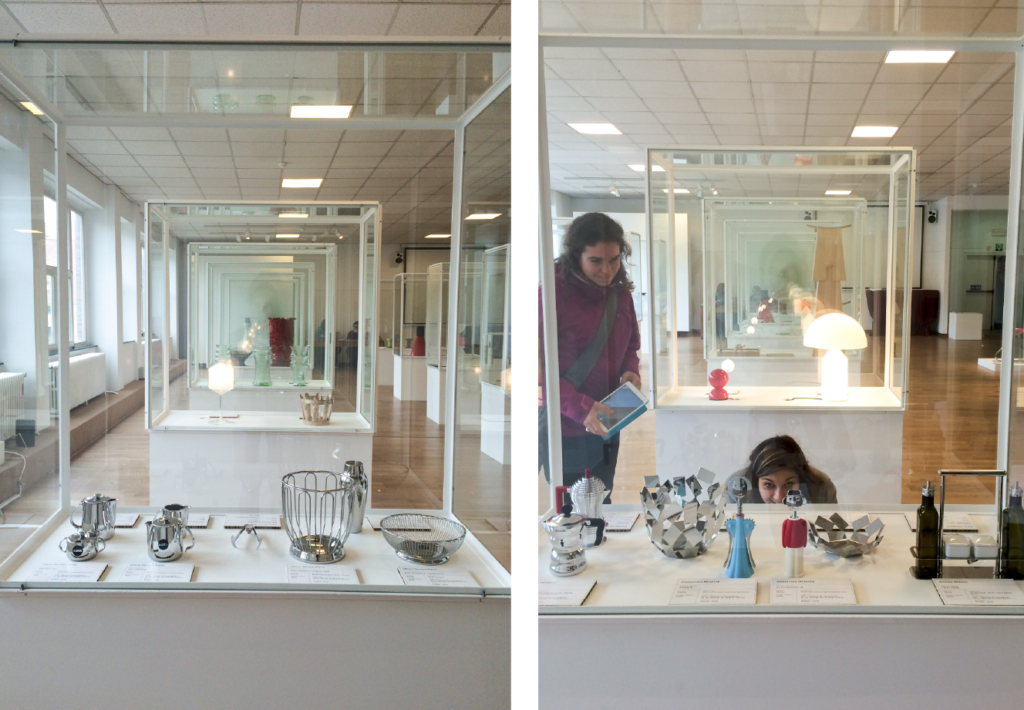 The exhibition was small, but interesting. It was a nice way to spend a very rainy and dull afternoon in Brussels.