This morning we met at Place du Jeu de Balle where there is a well-known flea market held. After a leisurely chat and a coffee we set off to find objects of interest (costing no more than €5) that we could put with a food product and photograph. We were instructed to choose an object that 'spoke to us'! So off we went scouring the cardboard boxes of bric-a-brak.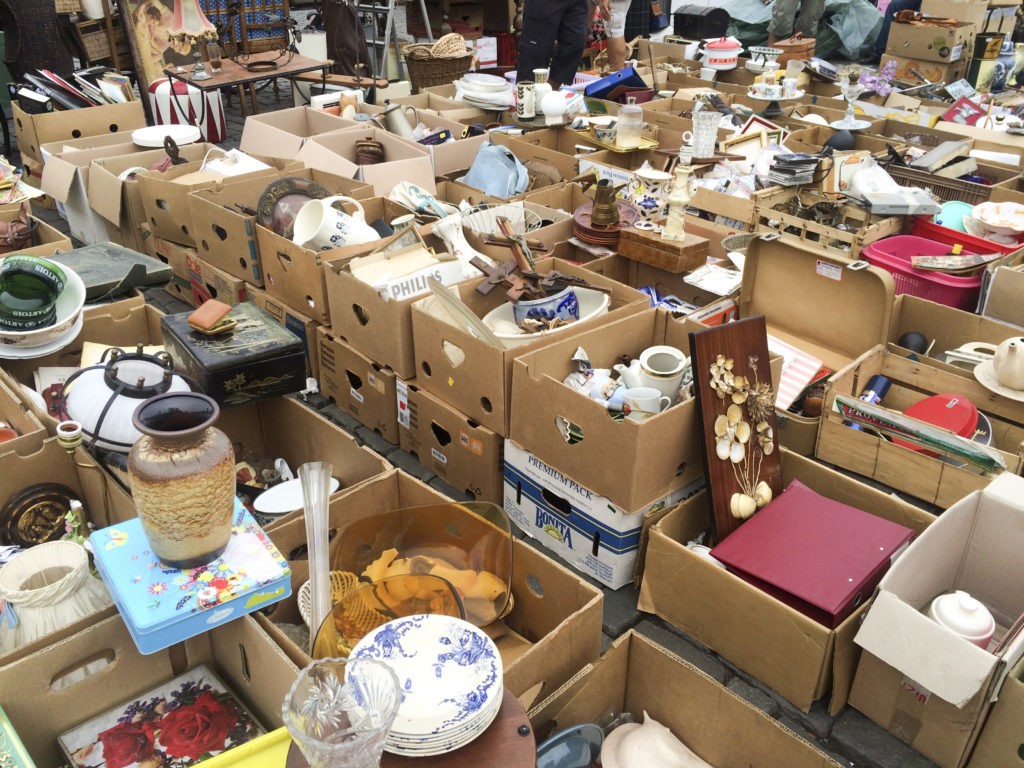 Initially I kept stopping to look at anything with a gold glint, as a magpie might have done, given the same brief. I then reminded myself that I was not a magpie, and just because something has a gold trim does not mean it is original or interesting!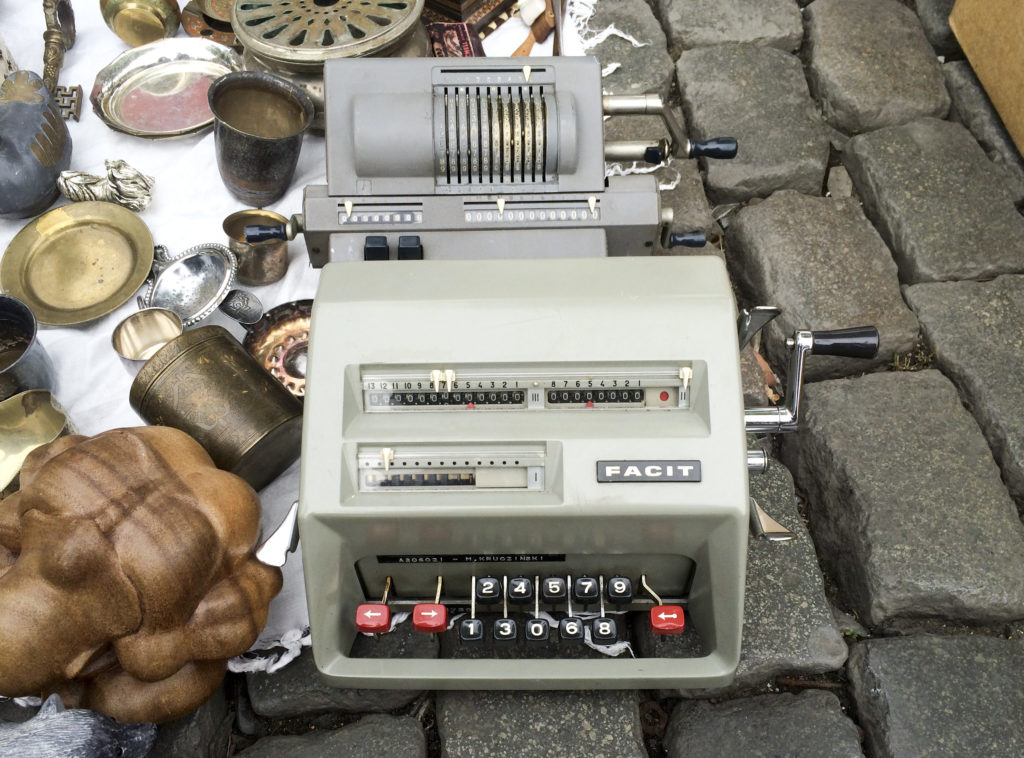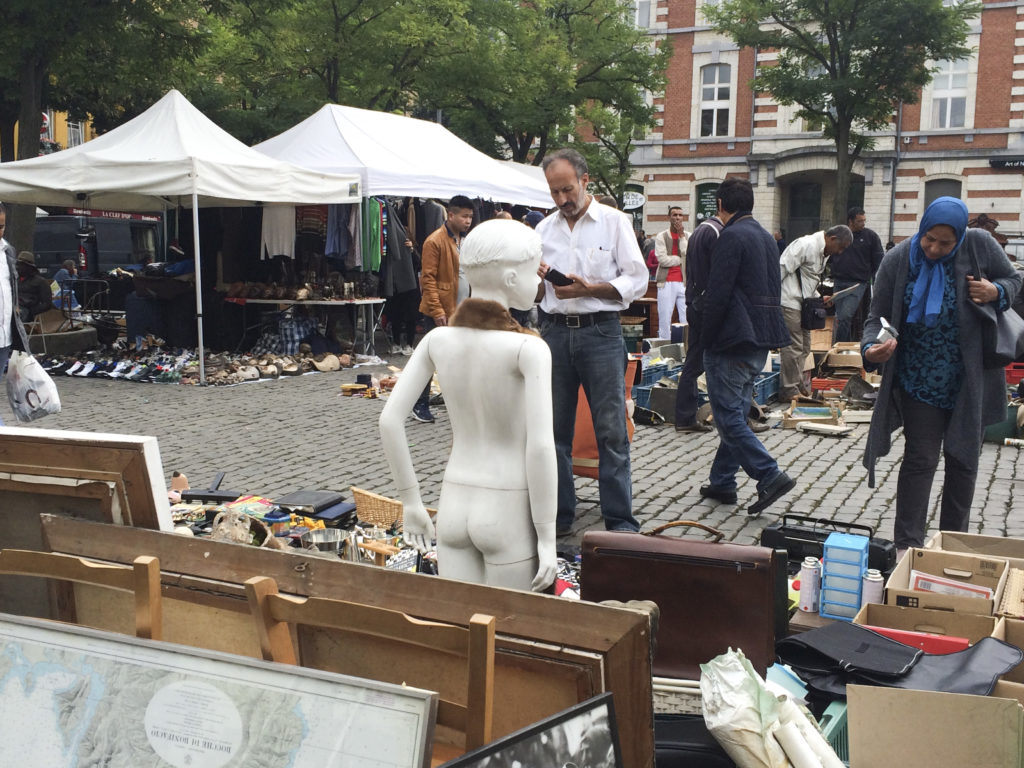 I soon spotted a glass box which I liked the look of. It resembled a sugar bowl, with interlocking teeth where the lid meets the bottom. I reckoned it could have potential to photograph well. And thanks to its two parts; the lid and the box, I figured I would have some flexibility and variation while photographing it. I can have the lid closed, open, ajar, or totally separate. I'm not sure yet which food product I will use to accompany it. I'll mull over that a bit more.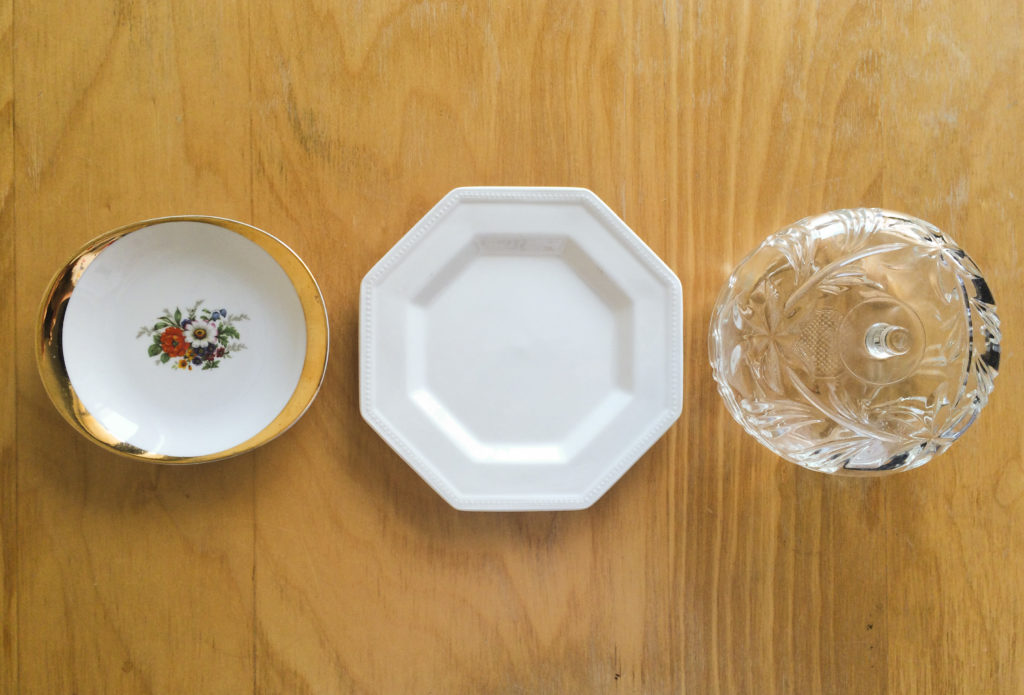 We went for a traditional Belgian meal for lunch; stoemp was on the menu. It's a peculiar dish of vegetable purée (thicker and more solid than soup) served on a piece of bread with fried eggs on top. The place we ate was reminiscent of an Irish pub, casual dining, with brash middle age men as waiters. No airs and graces but plenty of charm and authenticity!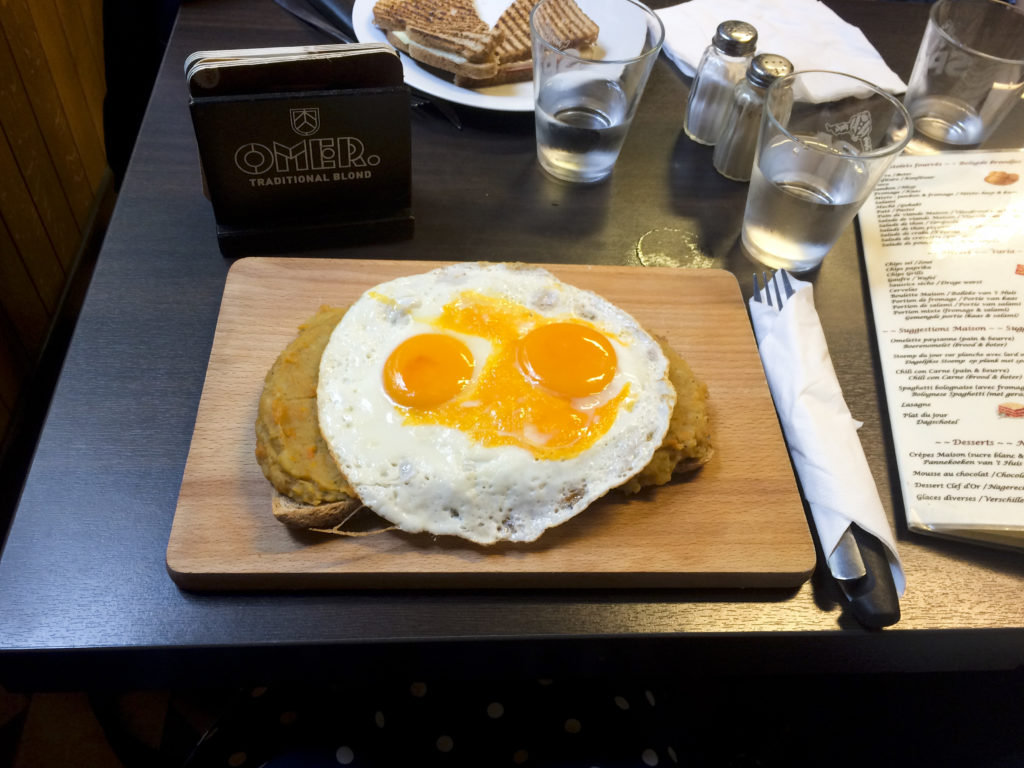 After lunch we had a tour of the traditional family Cantillon Brewery where they brew lambic beer. What differentiates lambic from other beers is that it is fermented spontaneously by being exposed to wild yeasts and bacteria native to the Zenne valley in which Brussels lies. It takes far far longer to brew than industrial beers. We're talking the difference between a year versus six or seven weeks!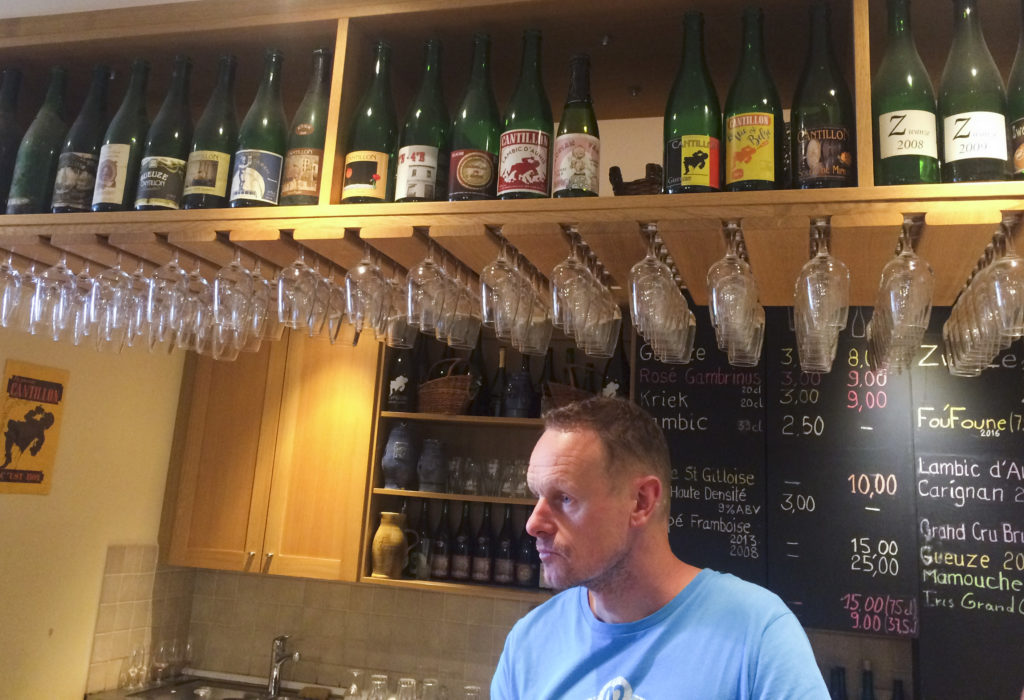 While walking to the brewery from Place du Jeu de Balle, my friend Eva (from Antwerp) recalled how the first time she tasted this beer, it tasted like vomit to her! Already somewhat apprehensive about visiting a brewery as someone who does not like beer, I was a bit worried! Hearing our guide (and artisan brewer) Jean-Pierre van Roy describe the natural traditional process of making this beer, as well as his description of the taste, I began to think I might quite like the taste of it! He compared it to wine and cider and said it's highly acidic and not sweet. All good things in my taste! So at the end of the tour, out came the lovely little beer tasting glasses and he first poured us a beer that isn't sparkling, it's still. It smelled a little like beer, but entirely different to the horrible smell I get off the likes of Heineken. It smelled fresh and tasted fresh. It has a complex taste. We then tasted a sparkling version, followed by a raspberry version.
Our guide threw out a statistic that the average person consumes 50-60kg of sugar per year. He seemed to be concerned about the amount of sugar we consume and was good at explaining how beer with a lot of sugar sells well. He is doing something totally different with his family business, and the market is there for it. They export 55% of the beer they make. He also explained that the brewery uses solar power. He spoke about global warming and the direct affect it has on his brewing. They need a cold winter to brew the beer. They need to watch the weather forecast closely and sometimes have to cancel batches if the temperature changes. The tour was all in French, though van Roy spoke very clearly and I was able to understand most of what he explained to us. I went in a sceptic of all beers and left as a fan of one! (or three!)