Because I'm in Brussels to study food design I decided to start as I mean to go on and attended the farmer's market on Sunday. At home in Dublin, there are plenty of farmer's markets, but I never seem to get around to getting myself to them at the weekend. In Brussels, everywhere is so well-connected (even on a Sunday!) that I had no excuse not to go.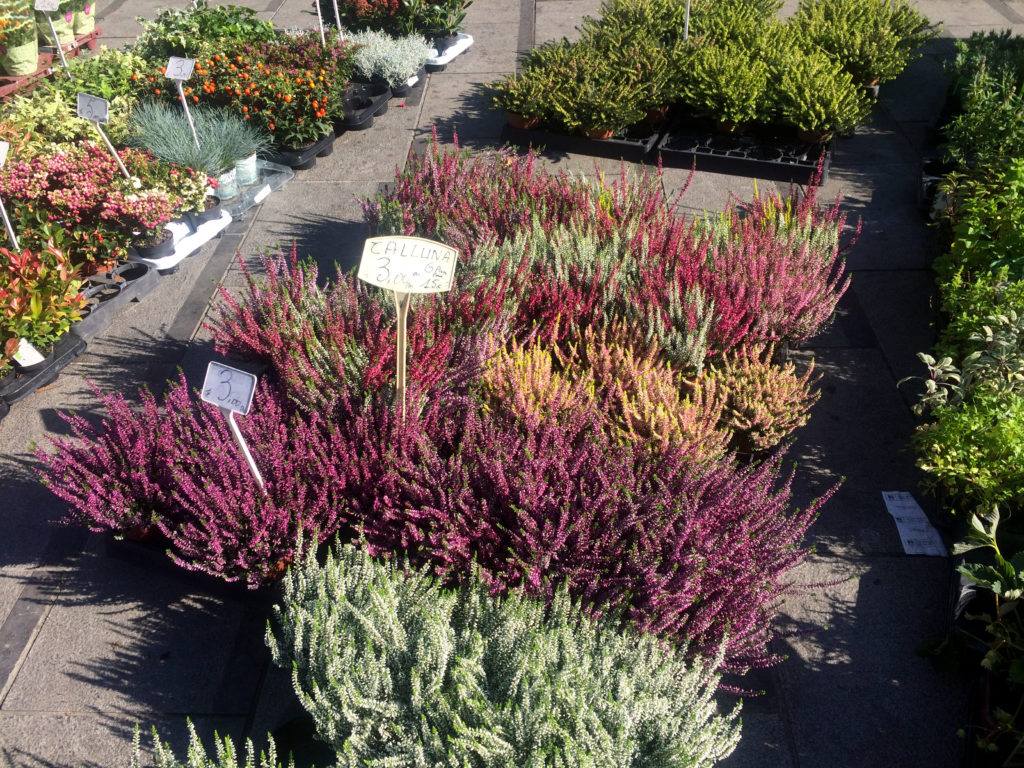 Deviating from my route on Google maps, and trusting my instinct (by following people who looked like market-goers), I crossed a road to see the market in full swing ahead of me. It was a beautiful sunny day and the place was bustling.
I walked around the market a couple of times, sussing it out. I had left the house hungry with the intention of buying lunch at the market and I wanted to have a look and weigh up my options before choosing what to eat. I didn't want to grab something quick only to turn a corner and think 'oh damn I'd have much preferred that!' No food envy for me, no thank you!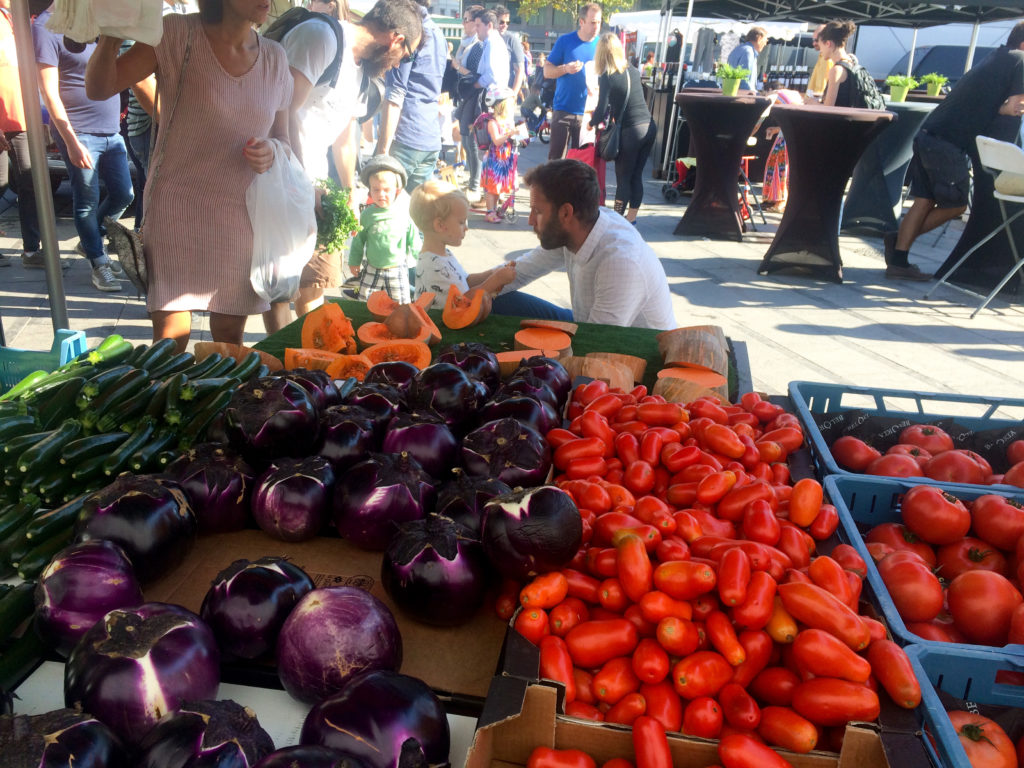 So I sat myself down with a vegetarian empanada made with quinoa flour and served with an amazing carrot salad. The friendly vendors even told me to take a seat and brought my food over once it was cooked. I went up to pay after. It came to €3.50. One of several bargains I got that day! I also got a plantain and some grapes for €1.70 and thirteen organic figs for €6.48. I couldn't believe it. At home you'd pay €1.50 for one fig and it would be neither fresh, nor organic.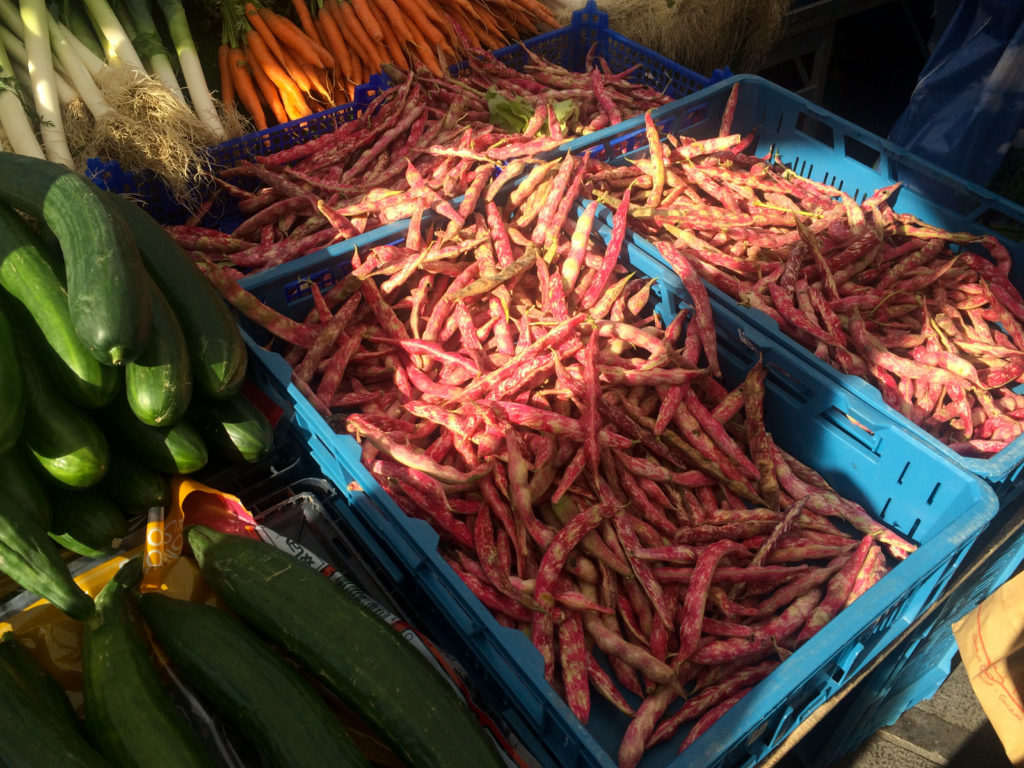 The vegetables were spectacular too. I could have bought so much, but I had just done a shop in the supermarket the day before. I think I'll be back. There are bargains to be had and there appears to be incredible produce on offer. What's more, there are some other food trucks I'd like to try.